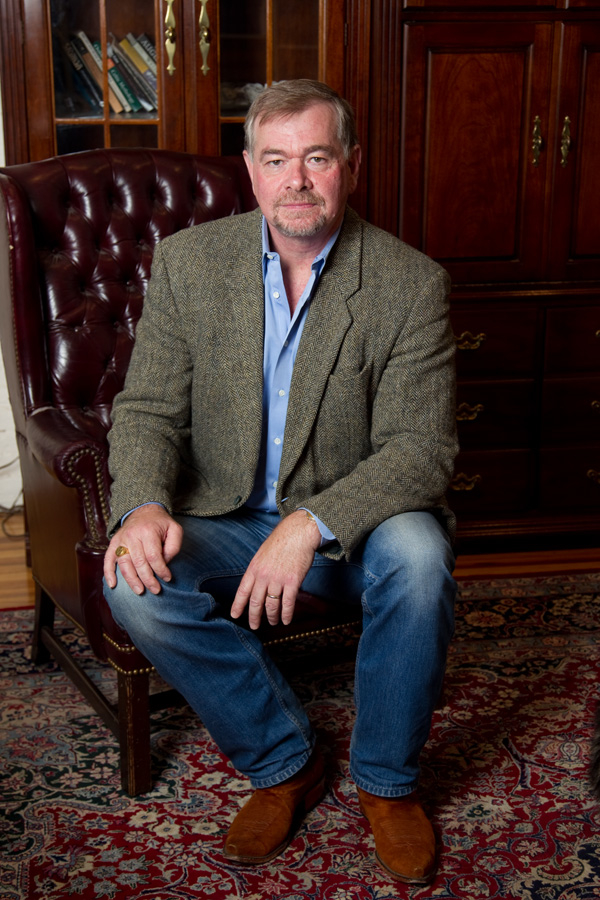 I never expected to enjoy being a lawyer. Growing up Irish Catholic in Northampton, MA, I wanted to be a cop so I could help protect others. But after a few years of police work, I realized it wasn't for me, and so I went back to school to became a lawyer.

For nearly 35 years I've found in this work what I was looking for from the start: the chance to help people who need it; the chance to protect them from harm. Whether it's a young couple buying their first home, a person arrested for OUI, or a father who can't work because he's been hurt in an accident, people can feel overwhelmed and downright scared. Every day I have the chance to help: to let them know that they are not alone. I love what I do.

I specialize in criminal and civil trials as well as real estate purchases and refinances. If you've been arrested for OUI, drug possession, or other offense; if you've been hurt in an accident; if you're looking to buy, sell or refinance your house; if you need guidance organizing your small business -- I can help. 

Contact me today for a free consulatation.